Welcome to Enrollment Management
We serve prospective students, current students, and their families with issues related to admission, transfer, registration, matriculation, financial aid, and scholarships.
About Enrollment Management
By utilizing a series of highly integrated information systems and a robust reporting environment, Enrollment Management provides ongoing analysis of the characteristics and behaviors of current, prospective, and former students to improve and enhance KU's competitive market position and prominence in order to increase our capacity to achieve strategic enrollment goals related to quantity, quality, access, and success.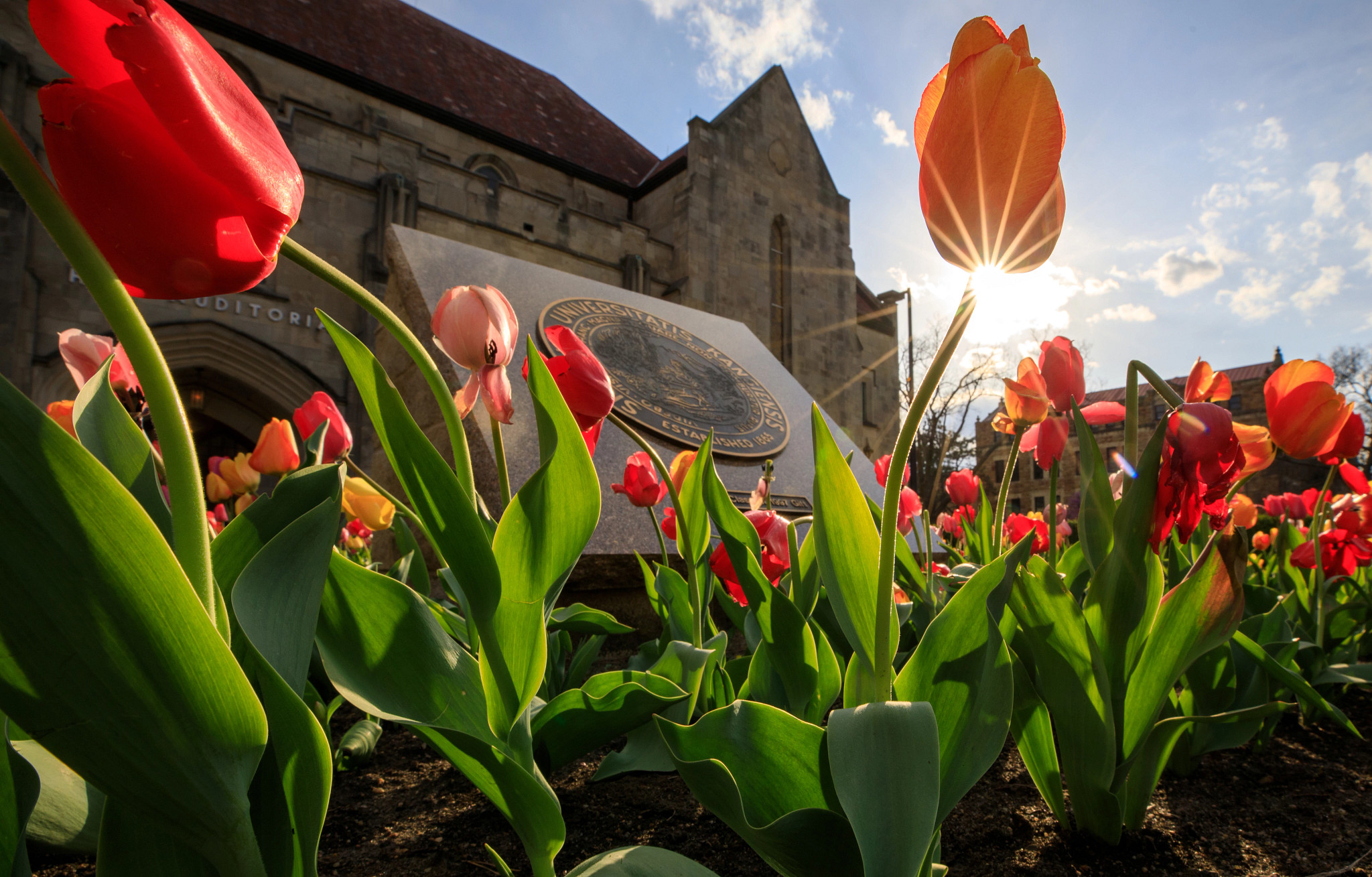 Undergraduate Admissions
Recruits new students, hosts on and off-campus visits, provides university information and admissions counseling, processes admissions applications and evaluates transfer credit.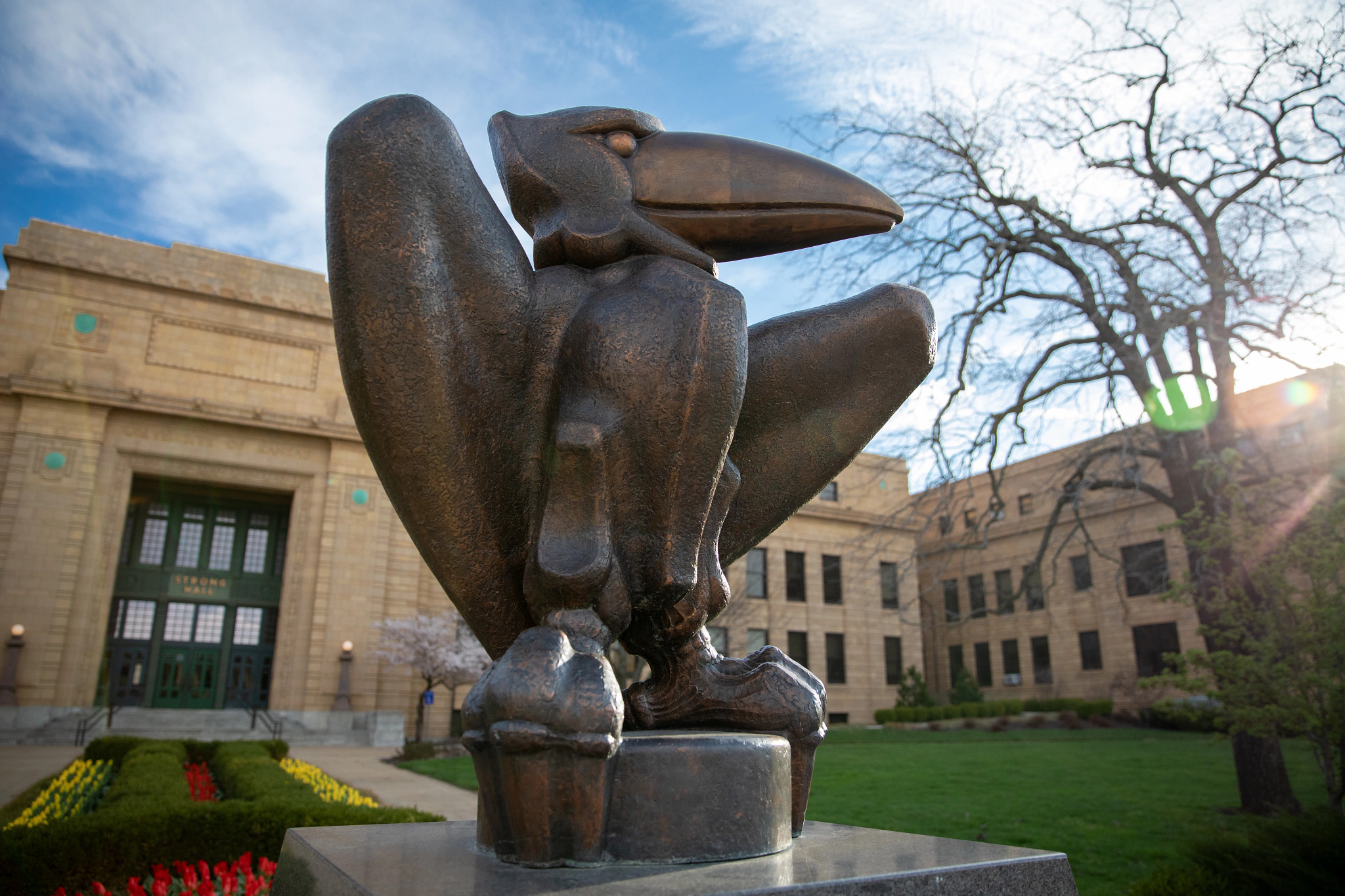 Graduate Admissions
Supports graduate programs to recruit new students, reviews domestic and international applications for minimum university requirements, conducts international credential evaluations, and processes admissions.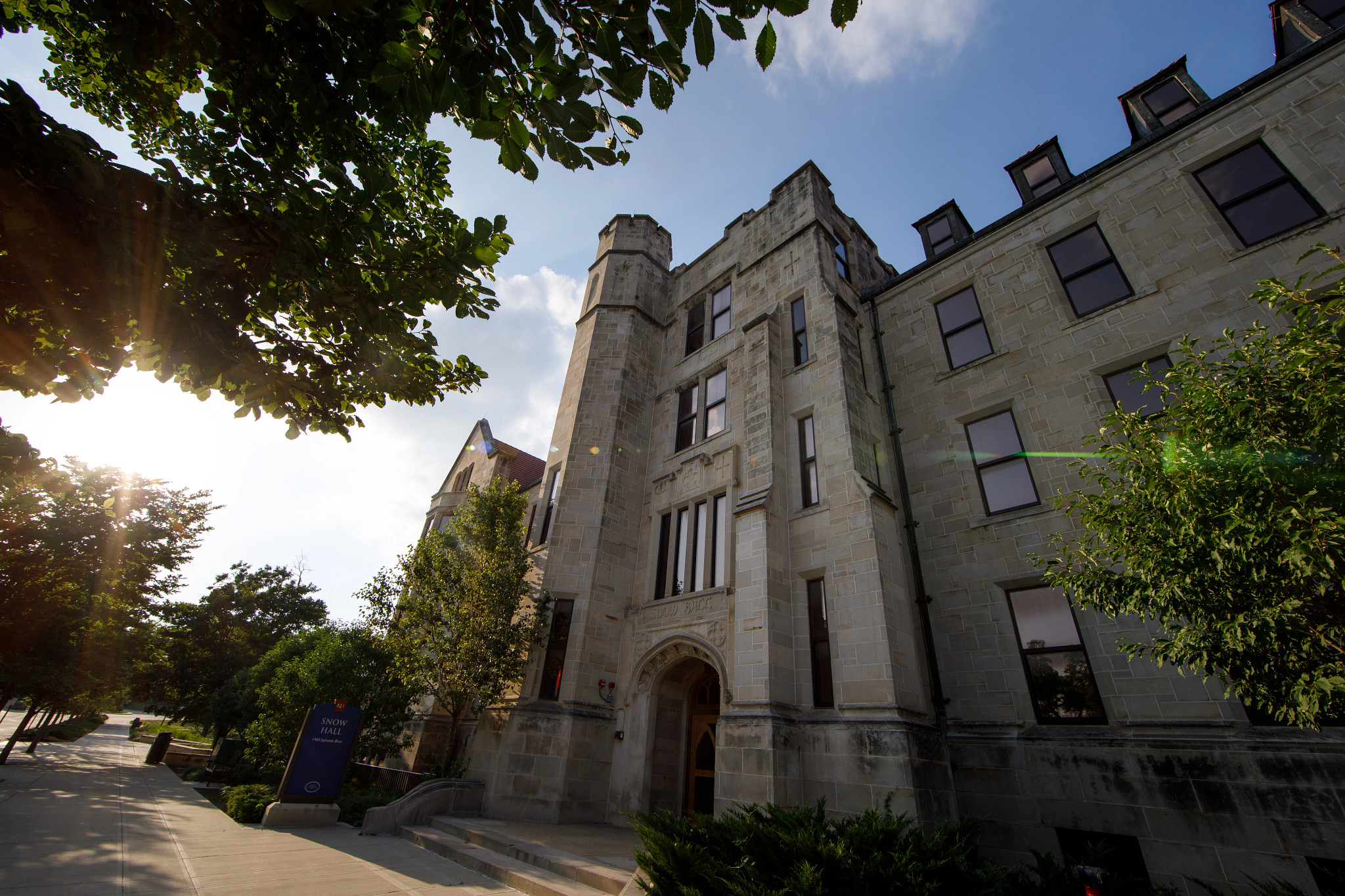 Financial Aid & Scholarships
Administers federal, state and institutional aid programs (including grants, scholarships, loans and federal work-study), provides financial aid and scholarship information to prospective and current students, awards scholarships to new freshmen and transfer students and coordinates external scholarships.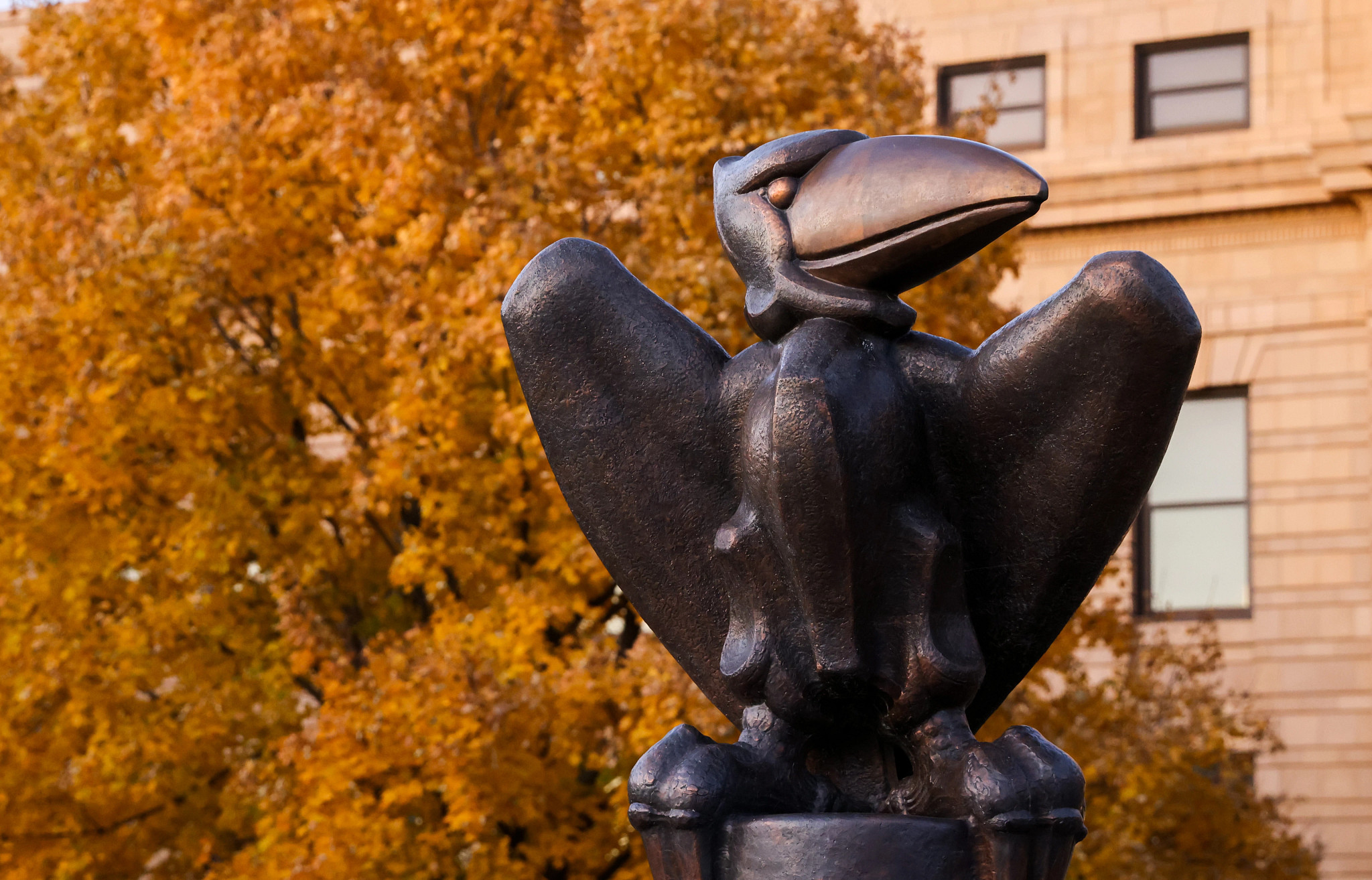 Office of the University Registrar
Oversees enrollment services, academic records, diploma production, tuition and fee assessment, course and room scheduling, athletic certification and veterans services.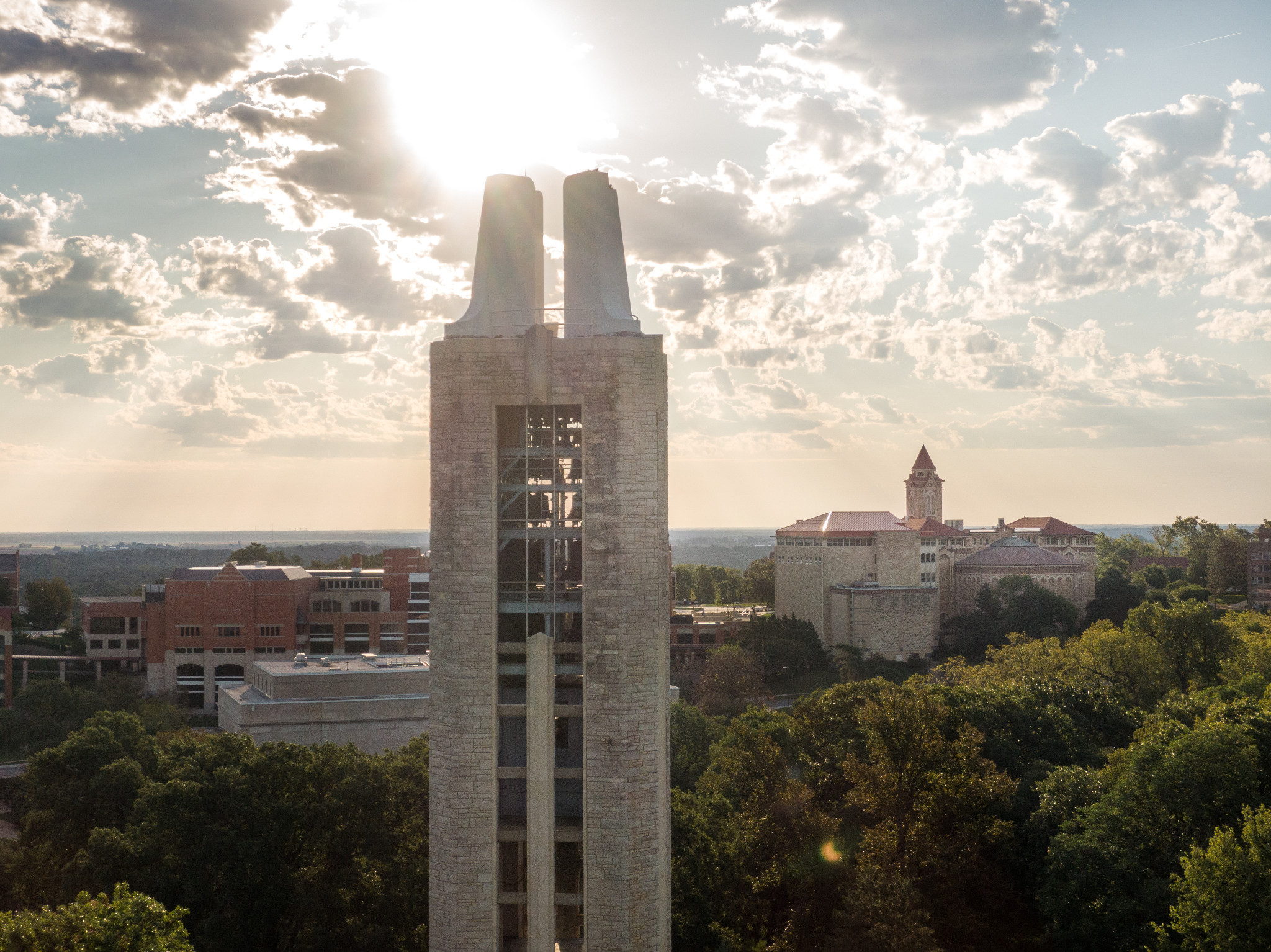 Student Information Systems
Manages web services for students, faculty and staff through the Enroll & Pay student information system. Provides student data to other university systems that provide service to potential, current and former students.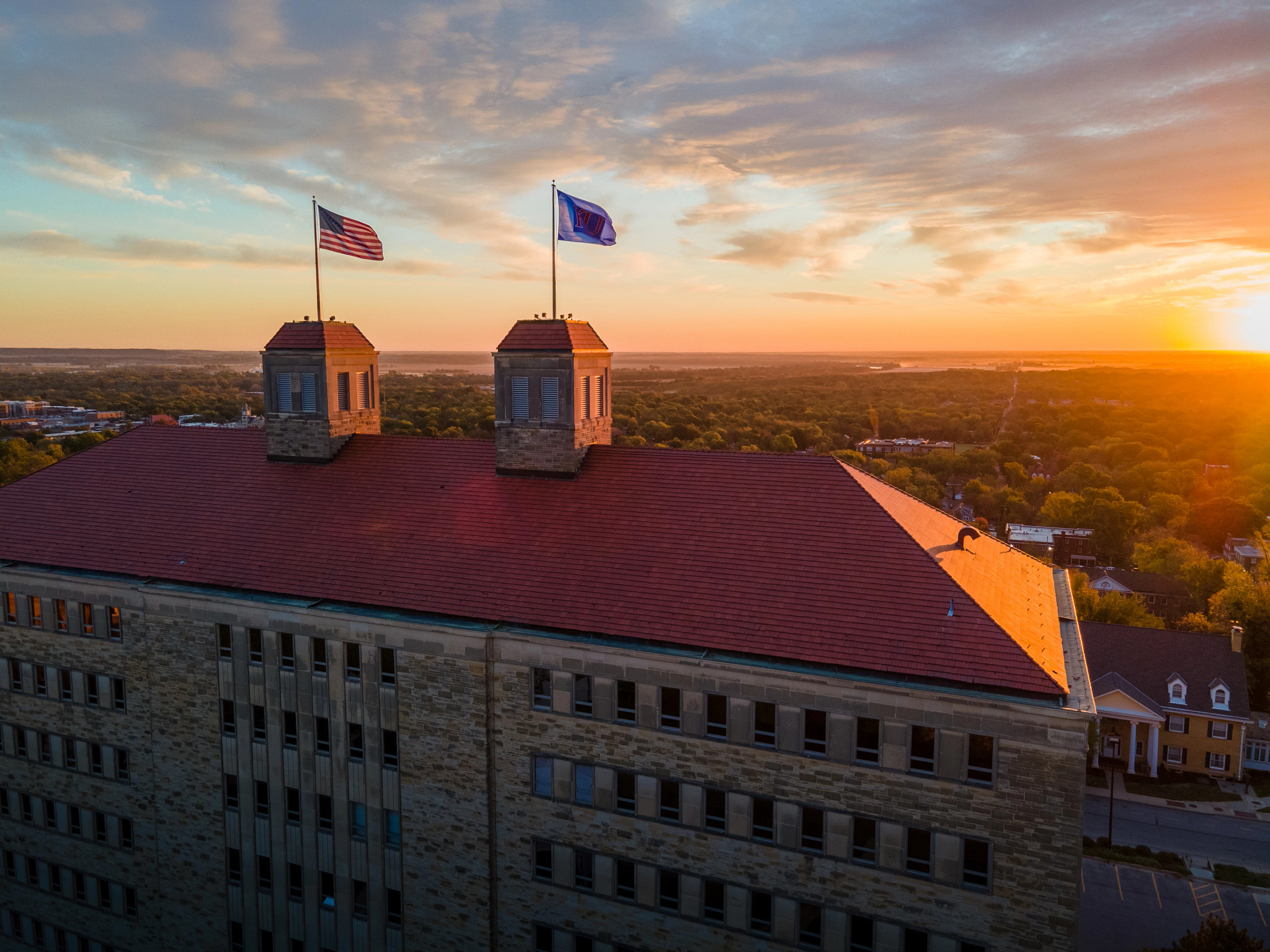 EM Communications & Recruitment Systems
Manages communications with prospective and current students. Manages the recruitment and application systems, as well as related processes.